Coleman® Tent Features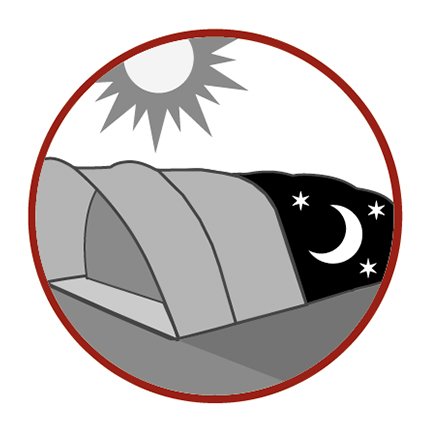 BlackOut Bedroom™
Our revolutionary sleep system blocks up to 99% of daylight from the bedroom.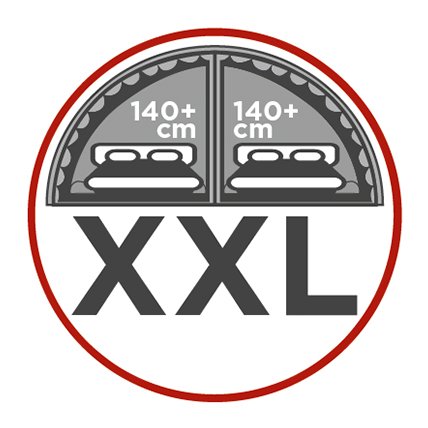 Extra Large Tent Bedrooms
Coleman® XXL bedrooms are designed to be more spacious than the average tent bedroom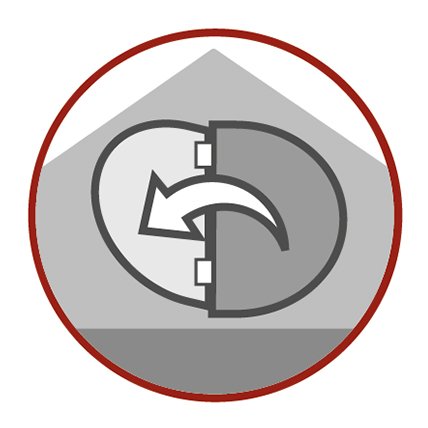 Patented Hinged Tent Door
The rigid hinged door makes it quick and easy to come and go from your tent.
FastPitch™ Technology
FastPitch™ tents are designed to be set-up considerably faster than your usual tent, perfect for last minute getaways.
UVGuard™ Sun Protection
Testing proves Coleman® UVGuard™ protection fabrics with an SPF50 provide excellent protection against ultraviolet rays.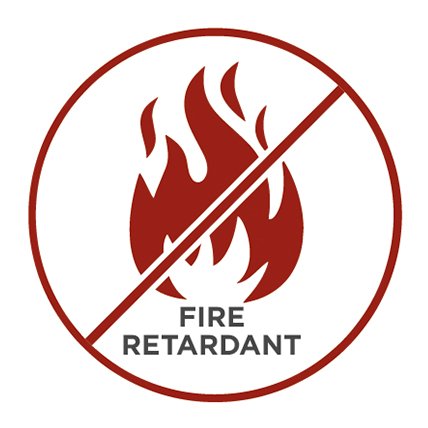 Fire Retardant Tents
Our material ensures that the fabric will not flare dangerously out of control and will self-extinguish.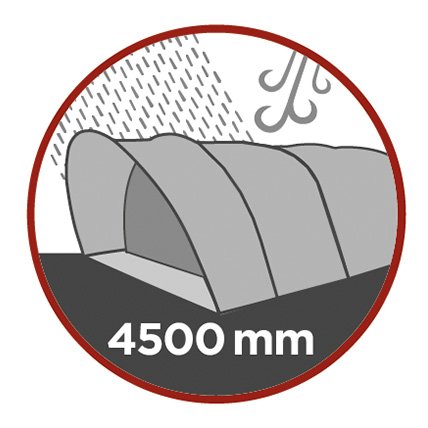 Waterproof Tents
Coleman® tents have been engineered to stand up to the elements, providing outstanding performance to keep you dry.
Coleman® Tents & Shelters
Explore Coleman® tents and shelters designed to keep you comfortable in the great outdoors. Discover pop up tents for a compact, lightweight shelter, compact 2 man tents for a perfect holiday companion, 3 to 4 person tents for festivals and large camping tunnel tents to give the whole family their own living space. Our range of event shelters and gazebos are perfect when you need some extra space on your campsite, in your garden or for special events. Coleman® tents and shelters are manufactured to our high standards and offering unique features that you can only find with us.